Airway Dentistry
Breathe Easier at Night
Dentists have an in-depth knowledge of how the teeth and gums work, but their expertise goes much further than that. They know the intricacies of how all of the orofacial structures, including the airway, work. Dr. Vong has attended continuing education courses to gain an even deeper understanding structure and function of the airway and how it relates to obstructive sleep apnea. By identifying and addressing issues within the airway, she can help her patients to enjoy truly restful sleep.
What Is Airway Dentistry?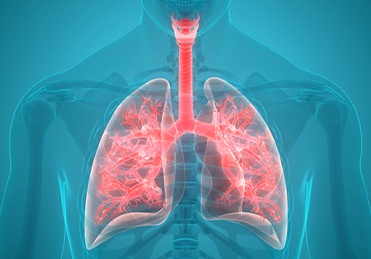 There are various factors that can affect how well the airway functions, including problems with the soft tissues in the mouth, poor posture, excessive body fat (particularly around the neck), and more. Dr. Vong uses her extensive education to pinpoint such issues and create a plan for addressing them.
An airway screening is a quick, noninvasive, and painless process, but it can provide invaluable insight into your airway's function. During the screening, Dr. Vong will examine your oral structures and ask you some questions about your breathing. She will also seek to learn whether you have been experiencing any symptoms of obstructive sleep apnea. She may recommend that you undergo further testing, such as a sleep study, if there are signs to indicate that an airway disorder is hindering your ability to breathe properly at night.
Airway Dentistry and Sleep Apnea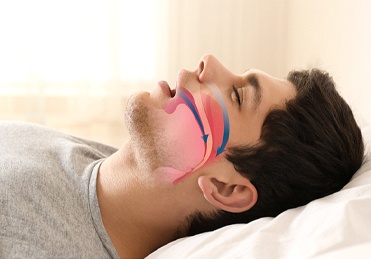 Obstructive sleep apnea is a dangerous disorder that is directly related to how the airway functions. When soft tissues in the mouth, such as the tongue or soft palate, overrelax at night, they can partially or fully block the airway, leading to disruptions in breathing. Those disruptions, in turn, make it difficult if not impossible for individuals with sleep apnea to enjoy the rejuvenating rest they need to function and feel their best.
Many dentists offer sleep apnea therapy in Richmond, but most of them do not have extra education on how the airway works. Dr. Vong has invested extra time in airway education, a fact that makes her especially qualified to help her patients conquer sleep apnea. She often does so by providing patients with a customized oral appliance that repositions the jaw at night, thus helping to keep the airway open.
Are You Ready to Learn More?
Dr. Vong is eager to put her knowledge to work for you and serve as your sleep apnea dentist in Richmond. If you would like to undergo an airway screening, or you have questions about how airway-focused dentistry works, we invite you to contact our practice.