Exceptional Dentistry For Richmond & Pecan Grove
Dr. Hoa Vongsengdeuane

Family, Restorative and Cosmetic Dental Care
Welcome to VL Dental, where Dr. Hoa (Dorothy) Vongsengdeuane believes in creating an atmosphere of trust, honesty, and openness with her patients. With these guiding principles, in combination with a comfortable, modern office and skilled dental team, we can help you achieve excellent oral health and well-being.
Our aim is to provide each patient we see with the finest dentistry possible. Let us redefine your dental experience with:
A leading dental team with diverse skills and advanced training
Relaxing and serene atmosphere
State-of-the-art equipments and techniques
Treatment chairs with built-in massage
Personalized treatment plans
Close attention to details
An emphasis on prevention
Limited-Time Special Offers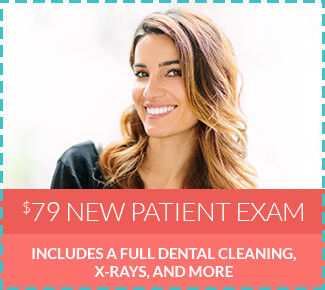 See More Specials
Dental Insurance Welcome
We understand how important insurance is to our patients. That's why we're always happy to file a claim with your insurance provider, even if we're not in your network. We always want to help our insured patients get the most from their benefits, and accept "ALL" PPO insurances. Just to name a few, here are some top insurances listed below. If you have questions about the dental plans we accept, don't hesitate to give us a call. We're always happy to answer questions from our patients.