Dental Ozone Therapy
Stopping Dental Problems with State-of-the-Art Tools
Sometimes, treating and preventing dental problems as efficiently and effectively as possible requires employing revolutionary techniques. Dental ozone therapy in Richmond, TX is one of those that we are pleased to offer our friends and neighbors. This state-of-the-art tool uses ozonated water or gas to precisely zap through bad bacteria without harming the good stuff that helps to promote healing. Keep reading to learn more about this procedure, including why your dentist at VL Dental has invested in this advanced technology.
What Are the Benefits of Ozone in Bacteria Control?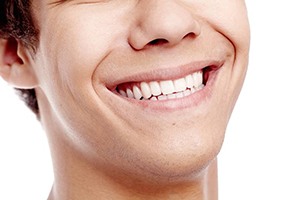 Ozone is a naturally-occurring gas which has long been used in the sanitation of fruits and vegetables. What's more, it has also been used to cleanse chlorinated swimming pools. Over the past decade, ozone's use in dentistry has become more widespread as people increasingly recognize the benefits of this sanitizing treatment. Along with routine preventive and general dental care, ozone therapy is key to providing conservative dental care which preserves as much of your healthy tooth enamel for as long as possible.
What Is Ozone Therapy Used for?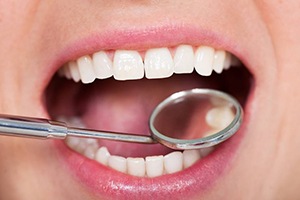 Because we are dedicated to the practice of conservative dentistry, ozone therapy will always be considered when infection or weakness develops in the mouth. Ozone has the same effect as white blood cells on infection -- the molecules are able to penetrate the micropores of the tooth. The infection is treated within the tooth to destroy what is causing the inflammation, without killing off the good bacteria which promotes healing and long-term health. Using quick bursts of oxygen targeted precisely to the affected area, your dentist can treat problems without having to remove significant amounts of healthy tooth enamel to place a filling, crown, or to perform a root canal.
Ozone therapy may be used in the following cases:
For minor cavities, ozone can eliminate the need for drilling and correct the issue practically without discomfort
In conjunction with root canal therapy to eliminate the risk of bad bacteria entering into the oral cavity or bloodstream
Treating tooth sensitivity by rebuilding weak or worn tooth enamel
Treating recurrent cold sores/canker sores
Remineralization of tooth enamel
Contact Us Today!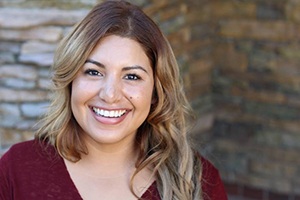 To ensure that you are receiving the very best dental care, you need to make sure you are visiting a dentist who regularly invests in technology to offer procedures like ozone therapy. If you are interested in learning more about this treatment or would like to schedule an appointment with the state-of-the-art dentist in Richmond, contact VL Dental today!